Vítejte na virtuální prohlídce fakulty!
Jsme Fakulta strojního inženýrství, jedna z osmi fakult Univerzity J. E. Purkyně v Ústí nad Labem. Sídlíme v kampusu univerzity v městské části Klíše. Profil vzdělávací a výzkumné činnosti naší fakulty zahrnuje především oblast materiálů, technologie, konstrukce a energetiky. Na těchto stránkách bychom Vás rádi seznámili s našimi laboratořemi, aktivitami, studijními programy  a přijímacím řízením. Vítejte na našem Dni otevřených dveří trochu jinak.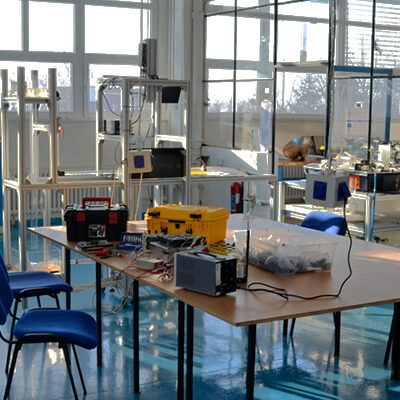 S našimi laboratořemi se potkáte v průběhu celého studia, budete zde absolvovat praktická cvičení nebo budete moci využít vybavení laboratoří například pro řešení svých závěrečných studentských prací. V průběhu studia tak můžete získat zkušenosti s přístroji a metodami, které se běžně využívají v technické praxi ...
Ve všech našich studijních bakalářských programech nejprve získáte znalosti ze základních technických předmětů.  Dle vašeho zaměření se pak budete dále specializovat na oblast materiálů, technologie, řízení výroby, konstrukce nebo energetiky ...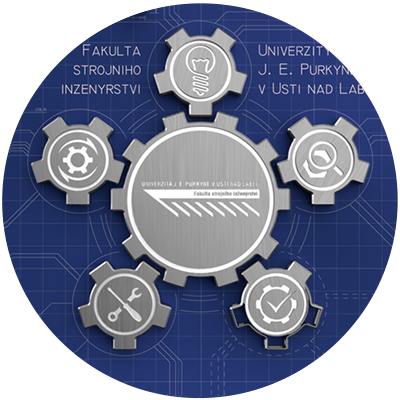 Velká čast našich aktivit je zaměřena na společné projekty s podniky a to jak ve formě delší spolupráce nebo zakázek, kdy firmám poskytujeme naše výzkumné a přístrojové kapacity. Co se týče výzkumných aktivit, tak jsme se například zapojili do energetické transformace regionu a se společností Sev.en Energy plánujeme pilotní projekt plovoucí fotovolatické elektrárny s akumulací s využitím vodíku. Ale řešíme i další projekty z oblasti materiálů, technologií a energetiky. Pro naše studenty jsou aktivity na těchto projektech zajímavou možností vyzkoušet si probíranou problematiku v praxi.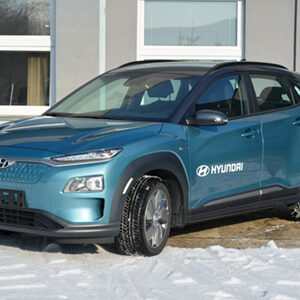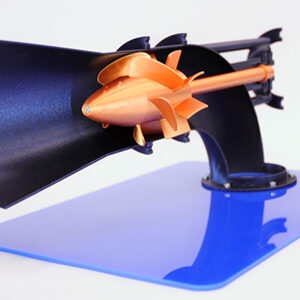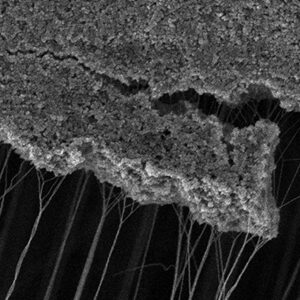 Návod na podání přihlášky ke studiu na naší fakultě. Přehledně a stručně v několika bodech. Jednodušší už to být nemůže.